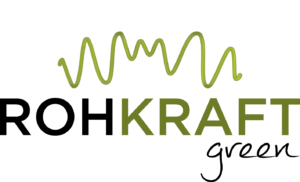 Explore, Develop & Support the Algae Industry in Europe
ROHKRAFT green is an Austrian innovative service company providing customized algae research and development services, with focus on sustainable commercial applications.
In addition the company actively develops integrated algae and biogas systems.

- Mission Statement -
Introduction to
OUR TEAM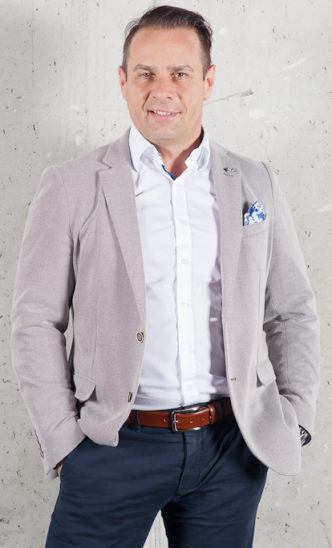 Karl Pfiel
Managing Director
Karl Pfiel, a founding member of ROHKRAFT green, is a farmer and entrepreneur.
Karl holds a B.A.St, agriculture degree from agricultural college Wieselburg and is the owner and chief operator of the ROHKRAFT biogas plant,
an Austrian leader in biogas research and production.
As member of the Strategy Board, K1-center BIOENERGY 2020+ and the reNet COMET research program Karl has been actively engaged in scientific and commercial development projects for over 13 years. He has long relationships with Universities in Austria such as University of Natural Resources and Life Sciences, Vienna and TU Wien.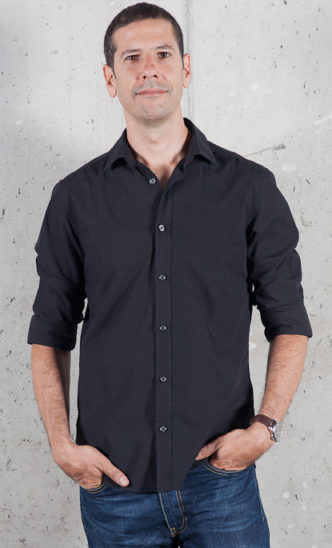 Elad Zohar
Managing Director
Elad Zohar, a founding member of ROHKRAFT green, is a biotechnology project manager with over 10 years of experience in global aquaculture and algae project management. Elad holds a BSc in animal sciences from the Hebrew University and an MBA from the Technion Israel Institute of Technology.
Elad is experienced in working with leading international companies on algae product development, and has coordinated and supervised research activities in a variety of fields.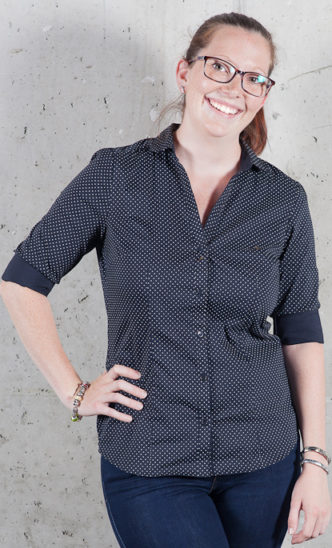 Katharina Markl holds an MSc in biotechnology from the University of Applied Sciences for biotechnical processes at campus Tulln and has been working with a variety of microalgae and cyanobacteria for several years. Katharina has been operating and managing the algae research facility in Reidling since 2015 and is experienced in algae lab operation, analytic techniques and operation of different production systems.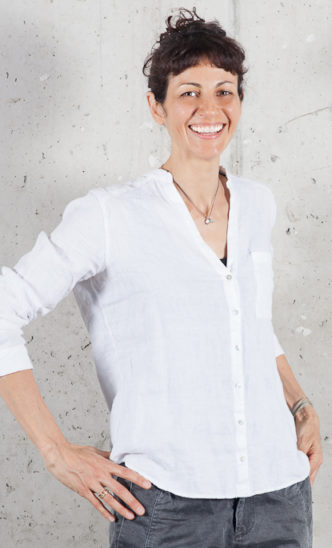 Sefi Zohar
Product Development
Sefi Zohar studied Traditional Chinese Medicine and Nutrition in Israel and received her therapist diploma following her internship at the Hangzhou TCM hospital in China. Over the years Sefi combined her personal passion for sport and healthy nutrition with her therapy approach and gained significant insights regarding the value and use of different algae products.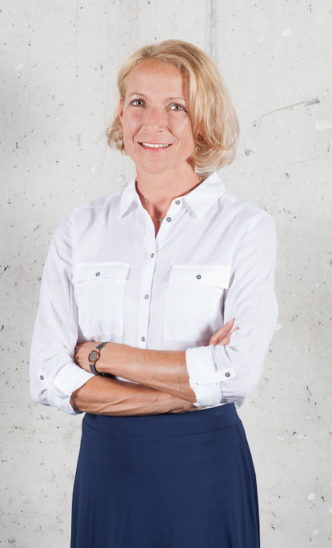 Martina Pfiel
Production & Sales
Martina Pfiel received professional training as Account Manager in Customer Relationships at a banking institution.
Ever since the ROHKRAFT biogas plant was established, Martina works in the laboratory of the facility.
Healthy nutrition and a well-balanced, sports active lifestyle,
especially with kids, has always been one of her major interests.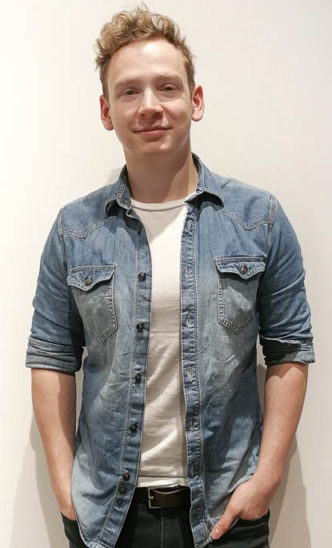 Dominik Kasper
Marketing & Sales
Dominik Kasper holds a Master's degree in ``Media Management`` from the FH St. Pölten and has a professional background in online marketing. Since 2018 he is responsible for marketing & sales of our healthy nutrition brand SPIRULIX. Above all Dominik makes sure that not only our shop, but especially our customers are doing great.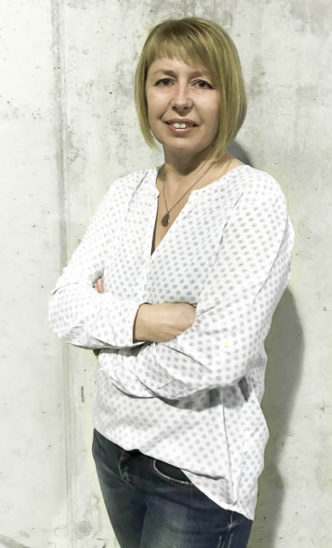 Anita Schweigl
Product Technician
Anita Schweigl joined out team in May 2018.
As a skilled gardener, she is very passionate for nature and plants.
Within the production she is supporting us in all kind of fields.
On her days off she loves to spend time with her family or taking care of her beautiful garden.
Why we are doing this
PHILOSPHY


In order to be able to address the many important issues in regard to our future we should be looking at nature itself for solutions .
It is our main goal to identify and create those new green products and creative technologies.
Focused, efficient and open-minded.
Karl Pfiel
Managing Director

With so many unknowns and so many questions to explore, we aim to provide a supportive platform to further develop and commercialize the algae industry in Austria and Europe.
Elad Zohar
Managing Director